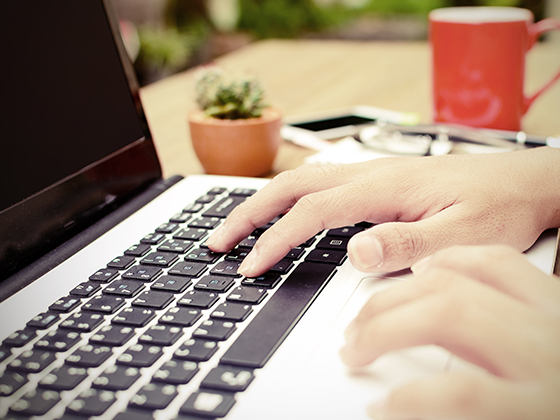 Prepare for your appointment
If this is your first appointment you will need to bring:
Referral from your General Practitioner and Medicare Card
An up to date list of your current medications. It can be helpful to bring your medications with you
A copy of recent blood results or scans from your GP (if available)
A summary of your treatment so far (if relevant). The names of medications you may have tried in the past and why you stopped them and the details of other doctors, specialists and health practitioners who may be involved in your care
Please complete the 2-Comm Checklist, DASS (Depression and Anxiety Severity Scale) and WSAS (Work and Social Adjustment Scale) which needs to be available to Dr Smith at your first appointment.